By Priya Maithel, Executive
Follow my home blog at www.youngandthriving.blogspot.com for oily recipes, motivation, and lifestyle posts!
Hello, all!!
Wow, I feel so privileged that I have the opportunity to write this first blog post here on the OFFICIAL Lavender Legacy Team blog! Can we just take a minute to appreciate this wonderful website and resource that our upline, Suzanne, has put together? I am so thankful!
Today I get to write on a topic that is near and dear to my heart, because it's something that I have to remember DAILY. I am ALWAYS reminding myself that this Oily biz (and life in general) that I'm blessed to be a part of is a journey, NOT a destination. You see, I'm EXTREMELY goal driven, so I like to look at pictures like this: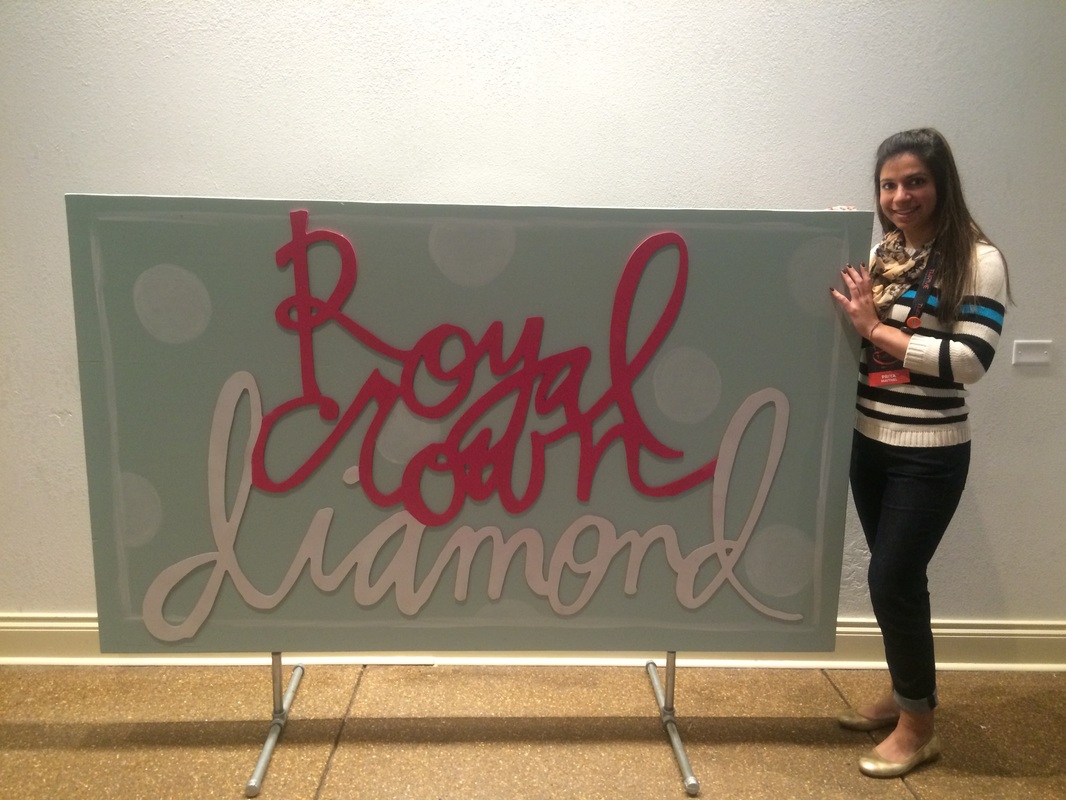 And dream about being a RCD, like, tomorrow. I think to myself: "Obviously I have a lot to do before then, but soon enough, I will be there! Full speed ahead!" Through this mindset I've found that it's easy to get so wrapped up in that dream that you are so focused on, that you end up forgetting the little things that got you there and enjoying where you are in life now. I found a nice quote by Calvin & Hobbes that summed it up well: "We are so busy watching out for what is ahead of us, that we don't take time to enjoy where we are."
(Disclaimer: I am NOT saying it's bad to dream big and look ahead and all that stuff! It's CRUCIAL to dream big and picture the future and see yourself as who you want to be, I'm ALL FOR THAT.)
BUT when I am a RCD, I never want to forget how I felt when I reached this...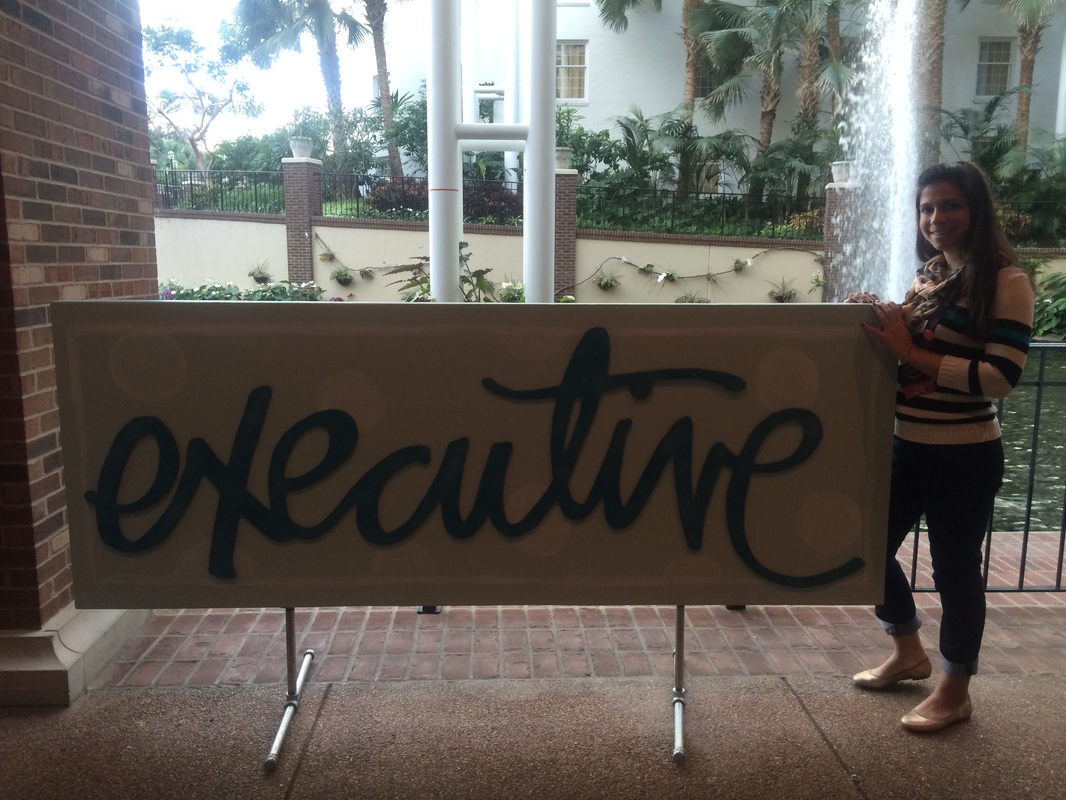 ...and everything it took to get me there: The one-on-one's with my professors, the times I got up at 5am on a Saturday -my last day of break- to drive an hour to be at a mom2mom event by 7am, the roadtrips to THRIVE conference, the moment I realized my core values and wrote my goals for the first time, the times I stepped out of my comfort zone and emerged on the other side more confident than ever OR the times when I was discouraged because absolutely no one showed up to a meeting I was hosting or no one liked my Young Living posts on Facebook.
It's the LITTLE things that build your story, that eventually culminate in your end goal, and ultimately, your story. I'm in college now, so I really have to focus on finding balance between biz, school, and social life. If I'm not careful, it's easy for me to do primarily biz stuff and school, leaving little time for me to build relationships with my friends. My challenge to you is to take time EVERY DAY to INTENTIONALLY appreciate the day for what it is, not for the deadlines you did or did not make, but because it is another day that you have been given. We are not promised tomorrow. Each rank and chapter of life has new responsibilities and opportunities of it's own, enjoy them. This is a relationship biz, so build them! Develop friendships. Laugh. Share. Enjoy life.
I'm 19 and I already am realizing the incredible pace at which life flies by, and I've been told it just gets faster. I want to enjoy every stage of my life, every chapter, every rank, to it's fullest. So, no matter where you are in this JOURNEY, enjoy each day and all that it has to offer. While looking ahead to the future and dreaming is CRUCIAL, do not let it overstep it's bounds to the point where you are not appreciating every step of the journey you're on to get there.
That being said, I thought I'd share with you a few pics from my journey. Let's do some reminiscing, shall we?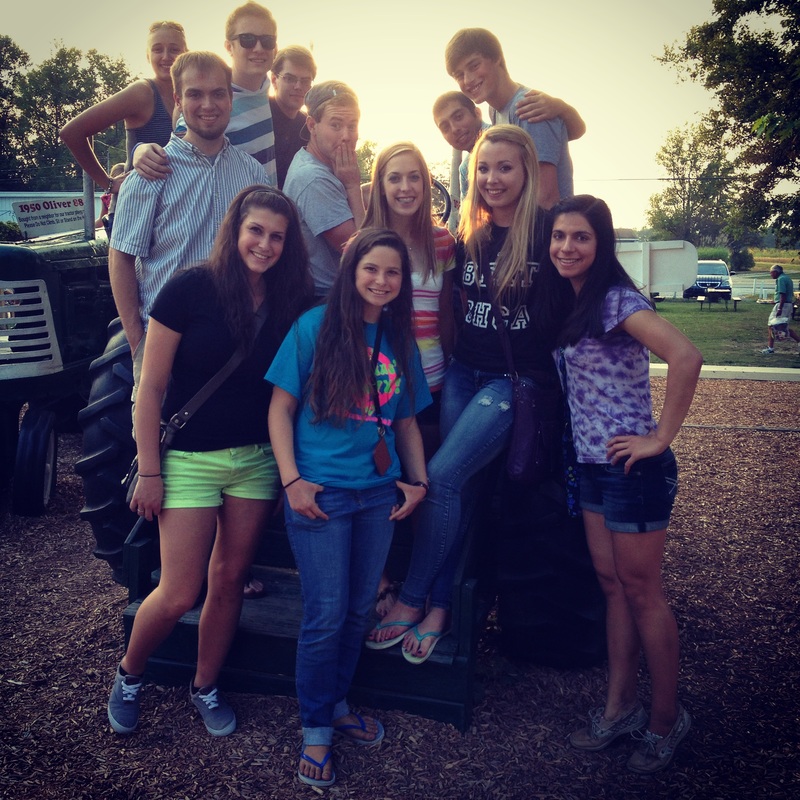 My first weekend at college, freshman year. Oils were a thing, but not a business thing. Aw, we all look like little babies.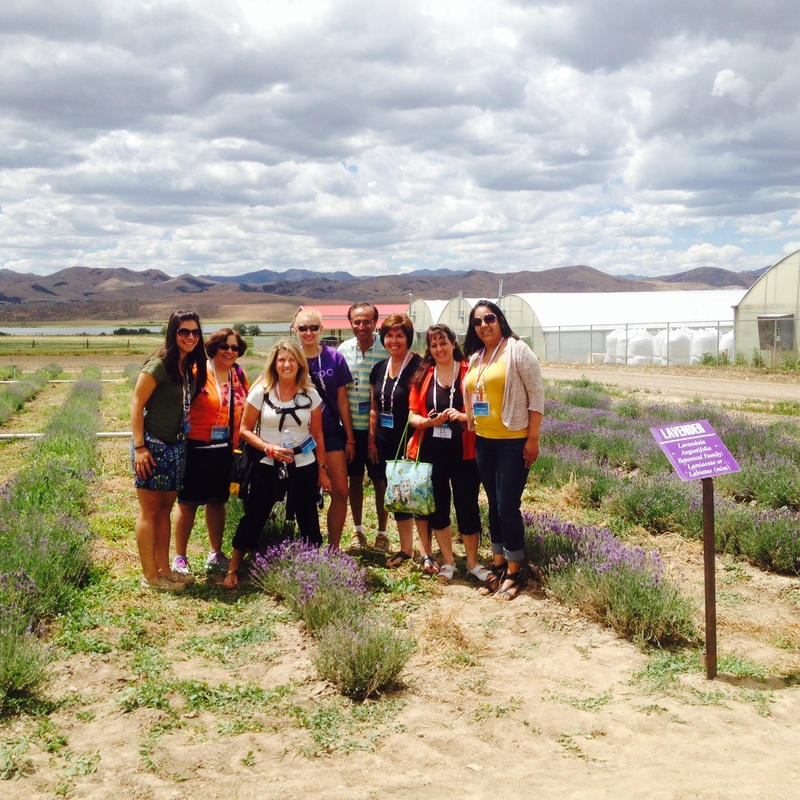 Convention 2014: TOTALLY Rocked my view of Young Living and decided that maybe this biz is something that I could really do! I was especially inspired by Adam Green, the youngest in YL history to achieve any of the Diamond ranks, and I was determined that I would beat his record. Watch out, Adam.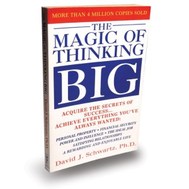 Next, I had learned that "Leaders are Readers," So I decided to read this book, The Magic of Thinking Big by David Schwartz and it COMPLETELY changed my mindset around and really got me thinking. Seriously, read this book. It will change your business and any view you THINK you have of your biz.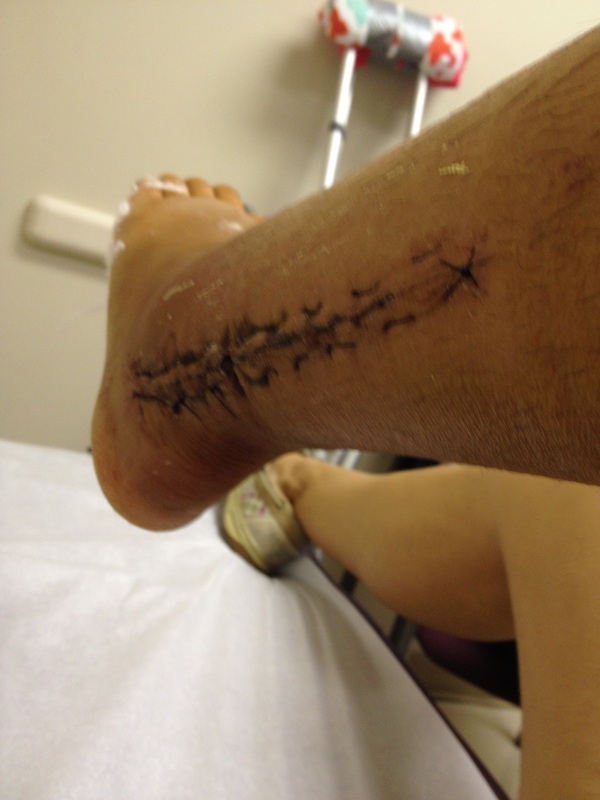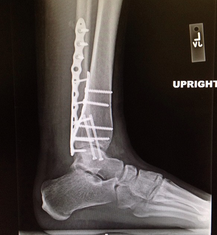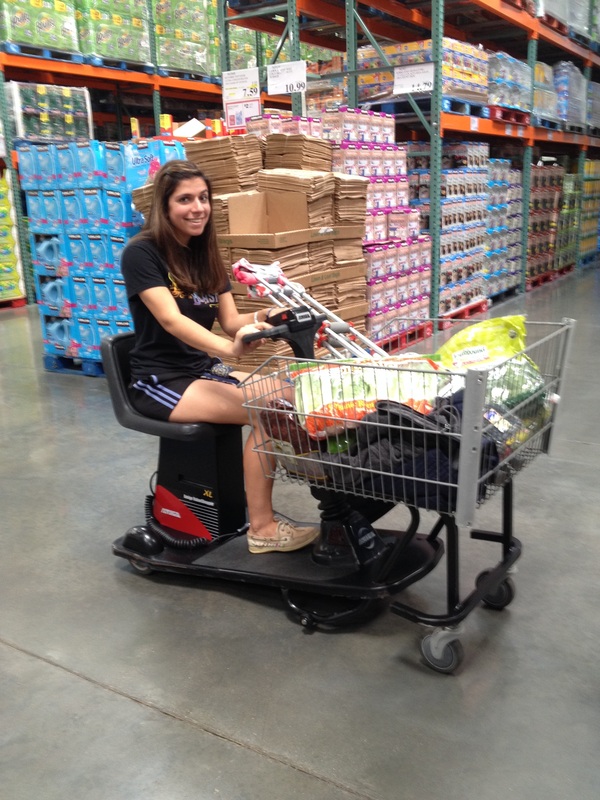 Sophomore year didn't start off so well...I broke my leg the first week of school and had to get major surgery which included 2 plates and 14 screws, which will forever reside in my left leg. I ended up missing two weeks of school and was disabled to some extent for the rest of the semester. This was a huge distraction in my biz, and my growth quickly started to decline. It was an EXTREMELY humbling experience like no other.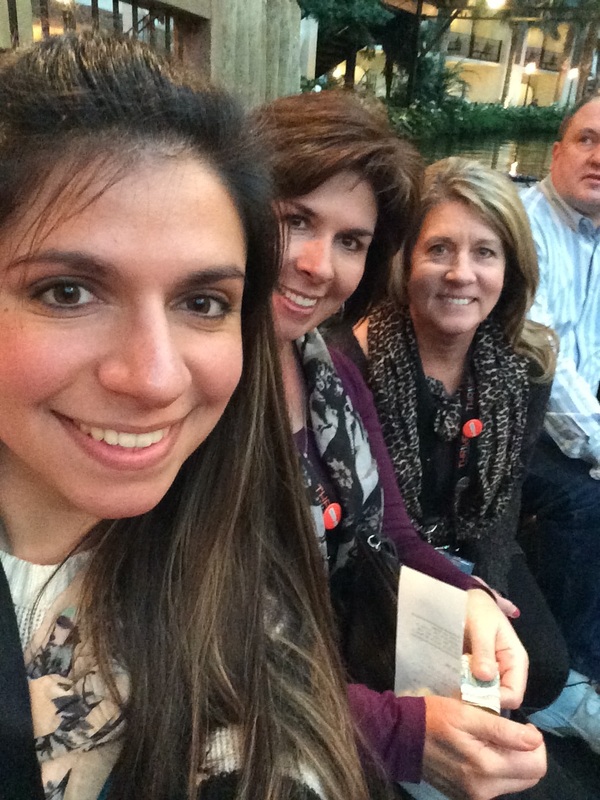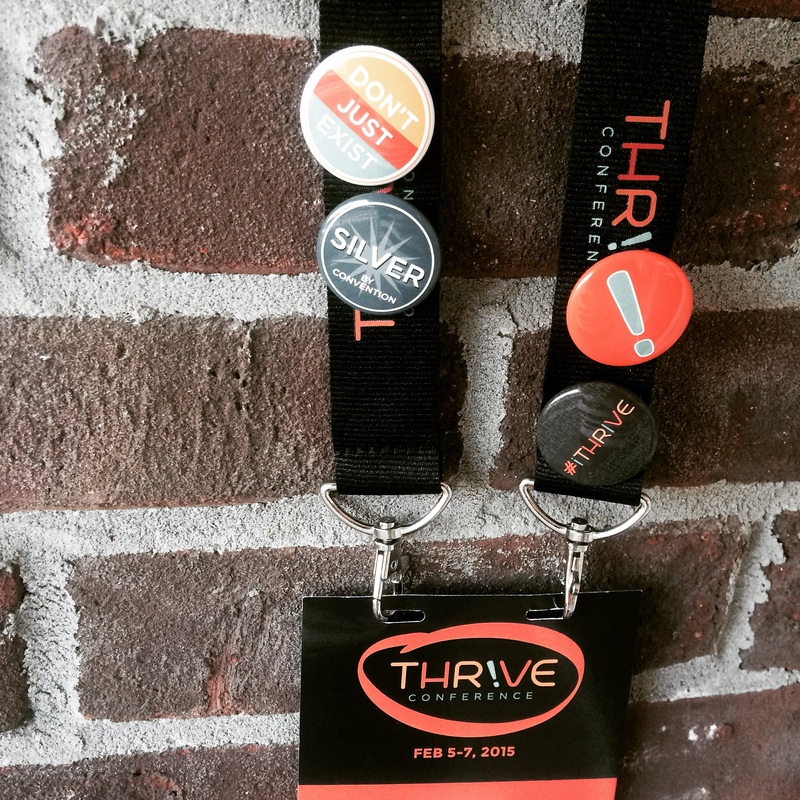 When I was home for Christmas break, I completely reset my goals and was ready to give this thing a go, for real. The troubles of the previous semester had actually strengthened my relationship with the Lord in incredible ways. I asked Him to completely be my CEO and to lead me to people that NEEDED these oils. My biggest value is "God-glorified;" He gets ALL the glory for the success of my biz. Since then, I've steadily seen growth; adding new members every month and helping those that are currently enrolled. I love my team and working with such great people! Things haven't always been smooth sailing, but hey, as they say, a smooth sea does not make a skilled sailor!
Anyway, it's all a part of my journey, and I'm learning to appreciate and enjoy every part of it. Where are you in YOUR journey and how did you get there? Tell us in the comments below!
Love,
Priya
P.S.: To join my awesome, growing team, just scroll over the membership tab above, click on "Lavender Legacy Leadership," and click on my photo!